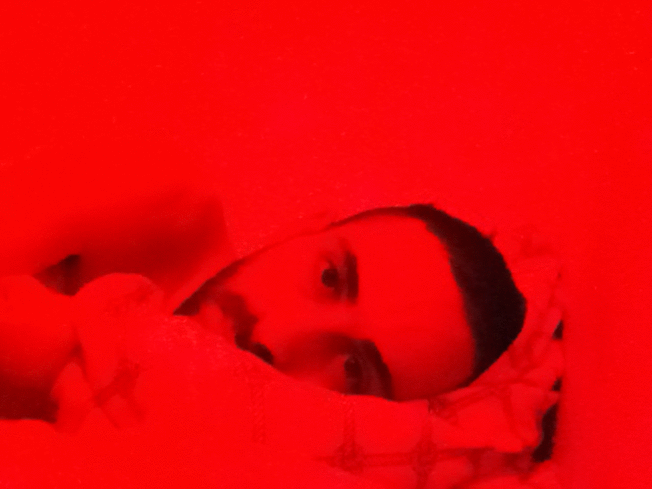 mustafa kemal kim was born in divided island of mediterranean's northern part of Cyprus, in 1990. Later, mustakemakima brought out to life in germany's former divided capital, in 2013.
time ruled experiments fueled by desire to escape from the known, from the norm and perfection has been leading mustakemakima to distorted, non-traditional, imperfect images by using kinetic lightpainting technique.
​
mustakemakima's printed photographs met public for the first time via yearly organized, local openair art fair in;
Oberbaumbrücke Openair Gallery, 2017
Berlin, Germany

a year later, a festival organized by athens based blank wall gallery
exhibited two photographs of mustakemakima that were selected by jury in;
Chania International Photography Festival, 2018
Crete, Greece
​
beside the experiments on self-portraits and creating abstract patterns continue, recent works' subject matter of people and society develops further, mainly as abstract figurative images.